#NorthVan365 Day 9.
Most locals in Lynn Valley will gather at the Black Bear Pub to watch the game. There are several big screens indoors and outside on the patio. The patio has adequate seating for a small group and is perfect to enjoy the fresh air while escaping the blazing sun during the summer.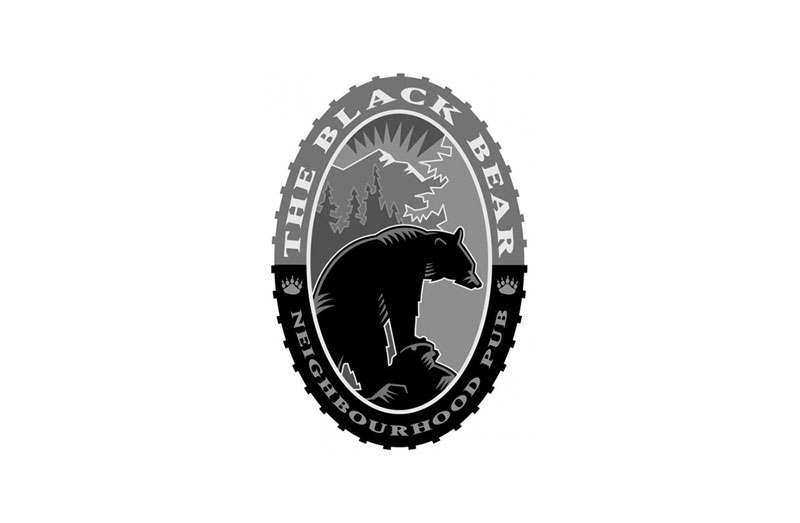 The Black Bear Pub in Lynn Valley has been in operation since 1997 and a favourite local watering hole ever since. It was built in an authentic turn of the century craftsmen style with high ceilings complete with a stone fireplace and some beautiful historical decor.
The Bear is a great spot to stop for a drink and a meal after a long hike or ride through the nearby trails in Lynn Canyon Park or on Mount Fromme at the top of Mountain Highway. The food and service is and always has been fantastic, there is a great selection of local craft and international beer as well.
For more information about the Black Bear and their current promotions visit their website at http://www.blackbearpub.com/
Directions
The Black Bear Pub is located at Lynn Valley Centre near the corner of 29th St. and Lynn Valley Rd. There's plenty of parking and busses stop frequently close by.