#NorthVan365 Day 10.
The Lynn Canyon Cafe is located at the entrance to Lynn Canyon Park. It's a great place to stop for a refreshment and a snack before and after you start your day of hiking. It's a west coast style cafe with beautiful dramatic wooden beams that decorate the interior and exterior of the building.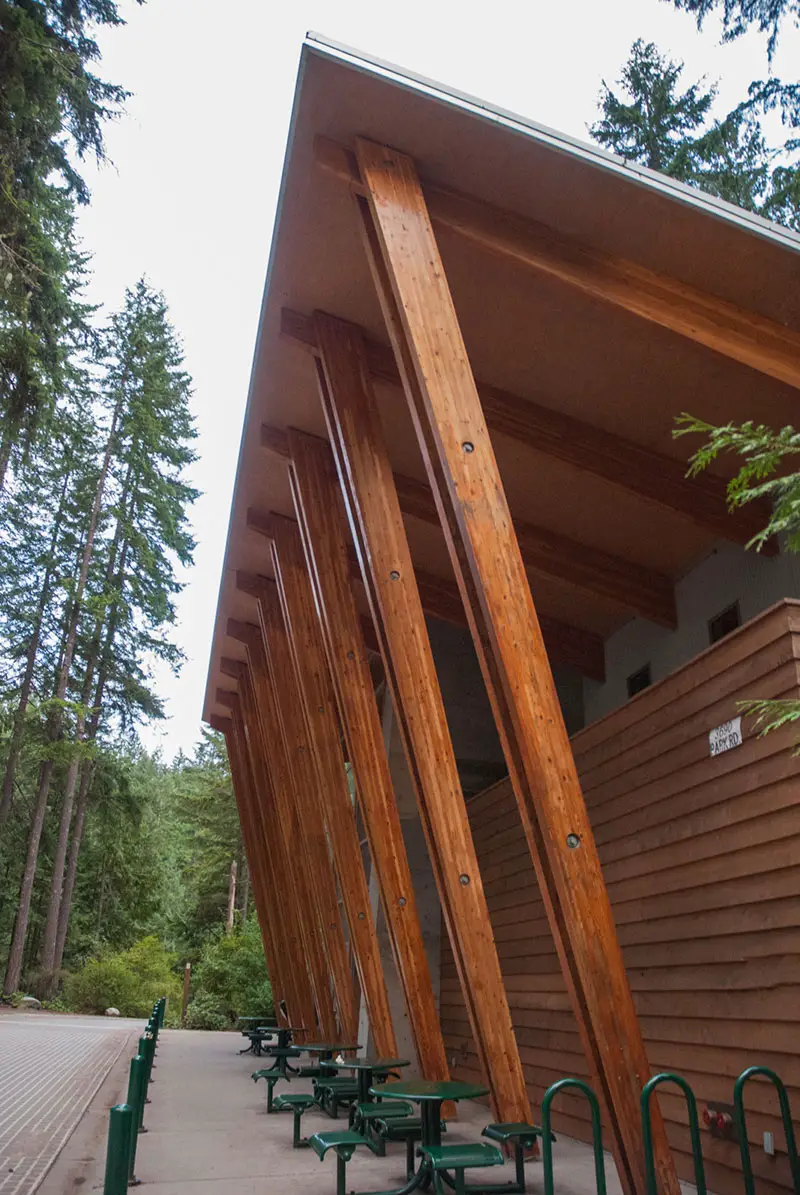 The new operator, The Butler Did It Catering provides some delicious baked goods and excellent menu options including burgers with all the fixings. Don't miss out on this great spot to eat right in the middle of beautiful BC forest.
Hours: Currently 10am to 6pm but subject to change