#NorthVan365 Day 15.
Waterfront park is just a few minutes walk from the Lonsdale Quay and Seabus/Bus Terminal. Head to the west past Chesterfield Ave. through the brick road and you'll be there before you know it. Waterfront Park has a beautiful but short walk along the waterfront and there is a pier with benches that is perfect to relax for a few minutes to take in the view of downtown Vancouver.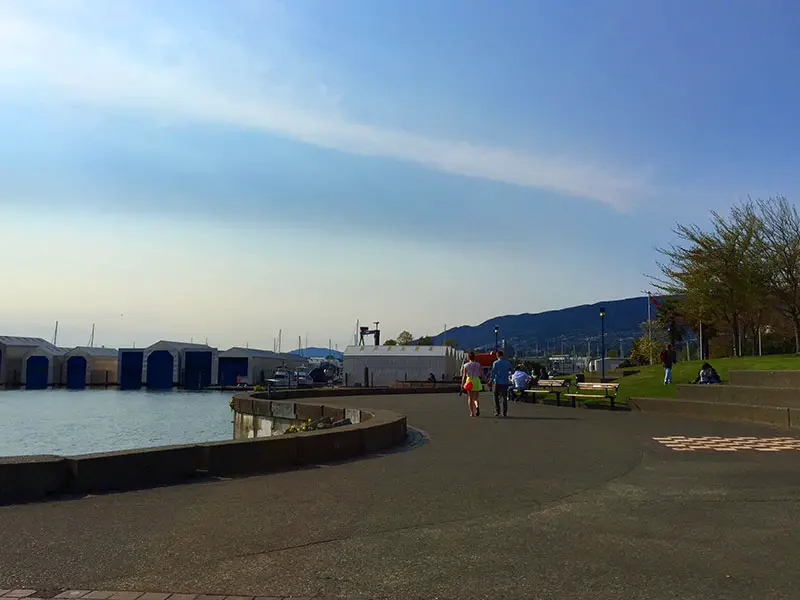 Before heading over, grab a snack from the Lonsdale Quay and have a picnic while watching the sunset. Baked goods travel well. People watch from behind a pair of sunglasses as you relax with a coffee. Take a break and read a book on the concrete steps. Bring the kids to play in the playground. Take a photo with the Korean Friendship statue or The Cathedral structure on the field. It resembles the North Vancouver mountains and was installed in 1986 by artist Douglas Senft.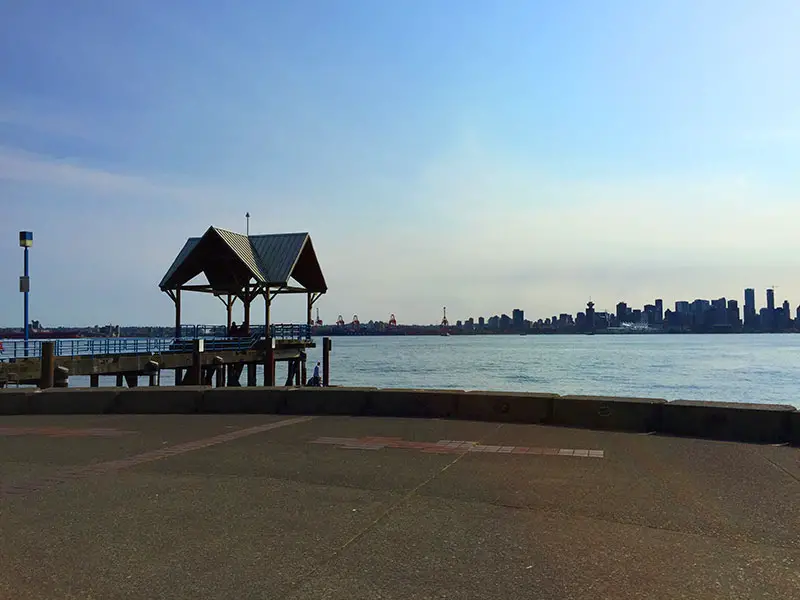 During the Summer, partake in the different festivals at Waterfront Park… Caribbean Days Festival, Philippine Days Festival and more!
---