#NorthVan365 Day 1.
To fully experience nature at its finest, you have to scare yourself a little. Lynn Canyon Suspension Bridge is the entrance to a vast network of trails leading in all directions across the North Shore. First things first though, you have to cross the bridge.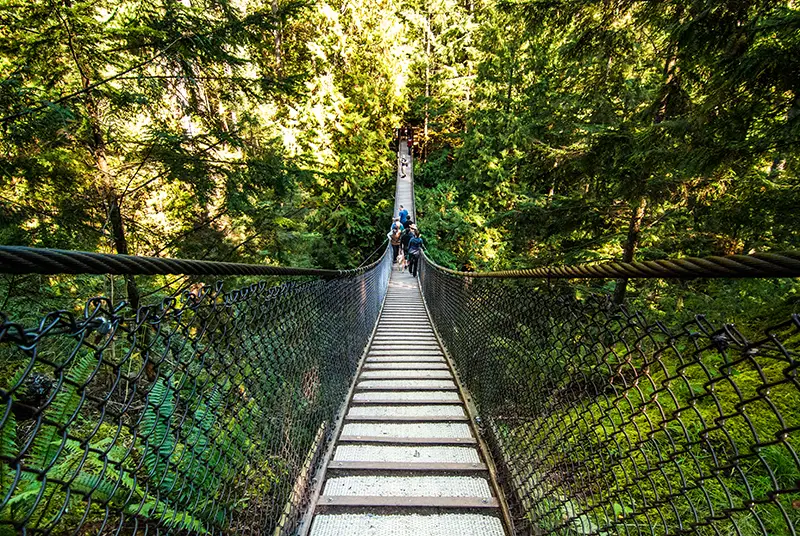 Sometimes it's a little hard to find parking; there are two lots, but my advice is to grab whatever spot you see first. Try not to run anyone over if you're parking in the second lot. If you find parking in the first lot, wander past the ecology centre. Maybe stop and get a snack at the café in the Summer (it's closed in the Winter). Walk along the steps down to the bridge, but be aware: you might have to wait in line. In the summer, the park is teeming with tourists and nature enthusiasts. While there are other ways to access the other side, the suspension bridge is the most exciting.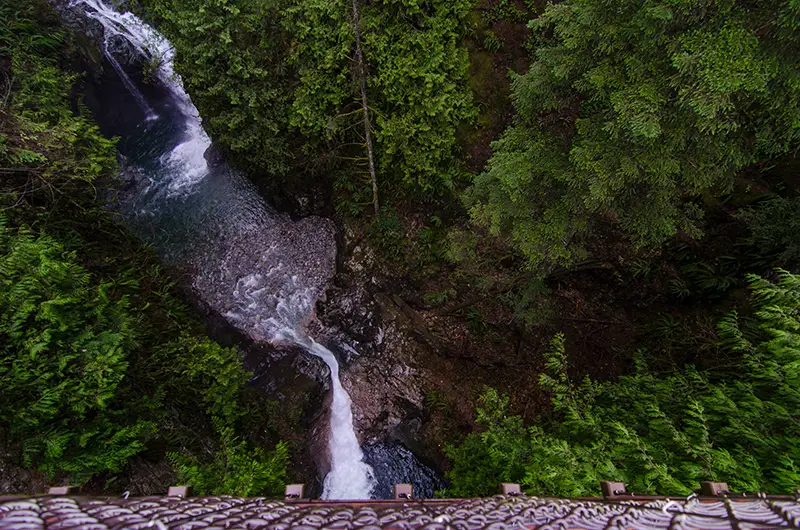 Brace yourself. The feeling is amazing. Stop in the middle and take in the view if you dare. Once you're done basking in your accomplishment, turn around and walk back.