Day 23 of #NorthVan365
There are countless things to see and do during the summer months in Vancouver, BC. A favourite of many locals is hiking to the peak of Mount Seymour in North Vancouver. It's a tough climb and not for the faint of heart but it can be done at any pace and the terrain isn't extremely difficult to maneuver. There are several places to stop and take in the amazing panoramic views before you even reach the top making the climb much more enjoyable.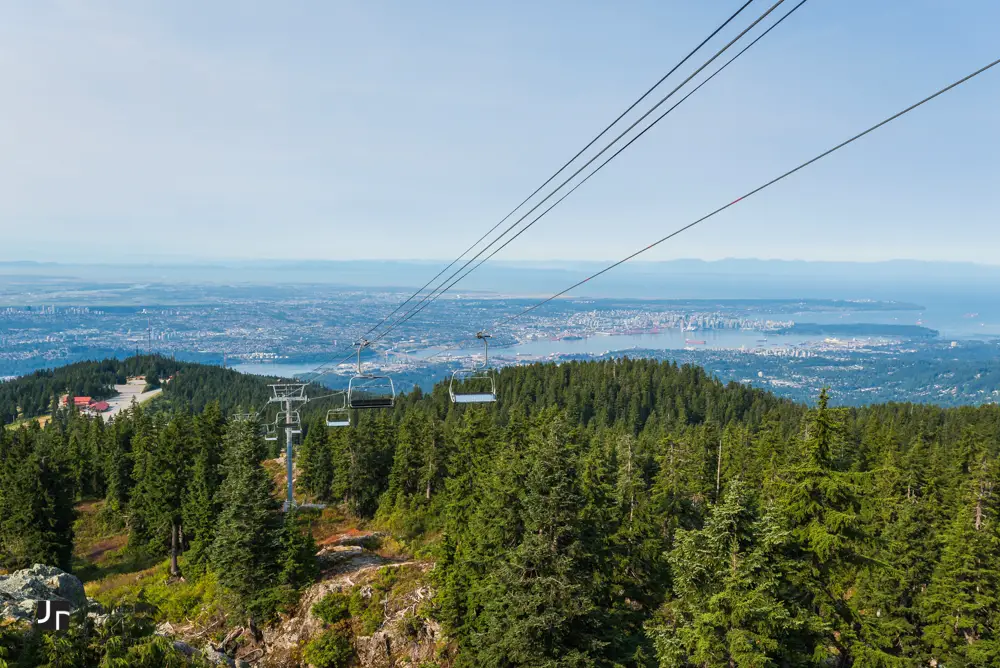 The first part of the hike is on the Mount Seymour ski alpine. It's covered in small loose rocks so use caution and stay on the grassy sides if possible. One little slip could give you a pretty bad injury if you're not careful.
Keep your eyes peeled for the wooden posts that act as trail markers as well as the orange tape or painted rock on the way. You will come across a trail marker every so often to keep you on route.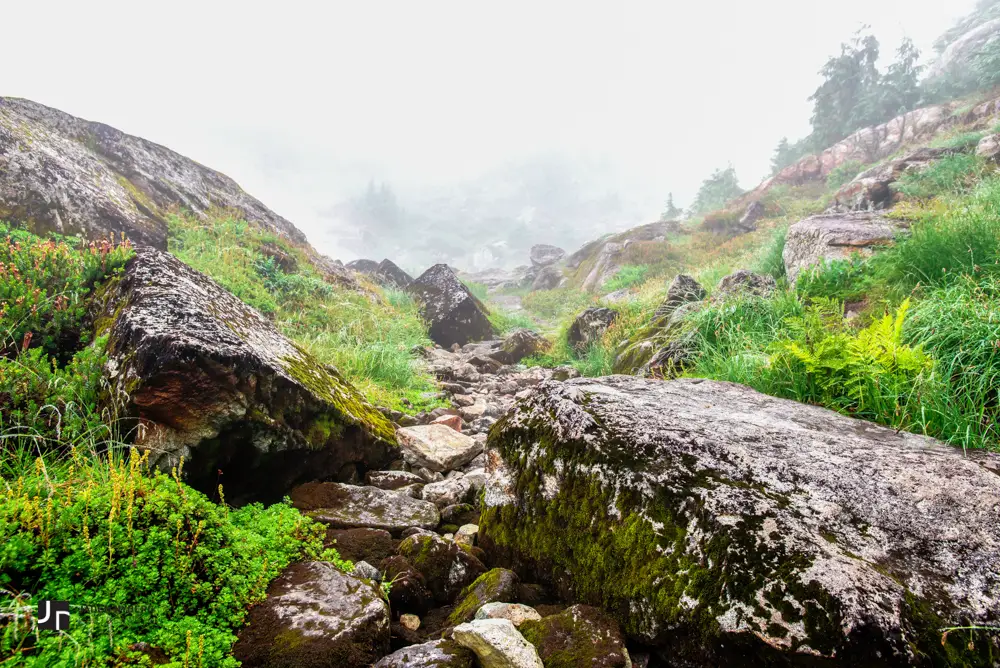 The views are best on a clear sunny day, however you may venture out on a cloudy day which can create some limited visibility during your hike. Always make note of the weather before you leave and ensure you pack accordingly.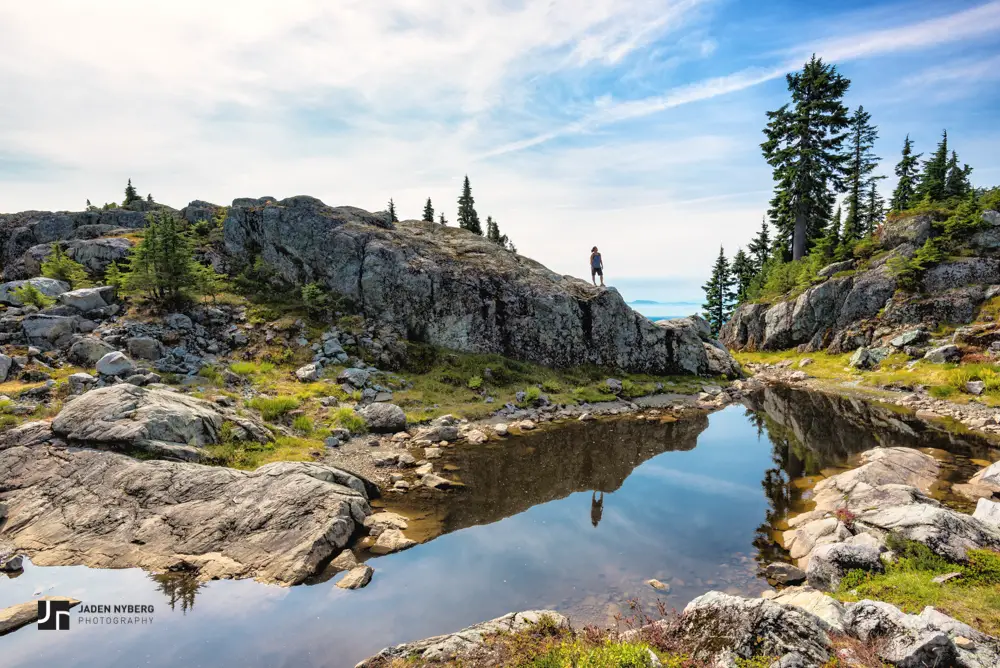 When you do reach the peak if you choose to hike that far you will be surrounded by incredible panoramic views of Vancouver and the surrounding mountains. There may even be a few small bodies of water left from the snow melt which can make for some awesome photo ops!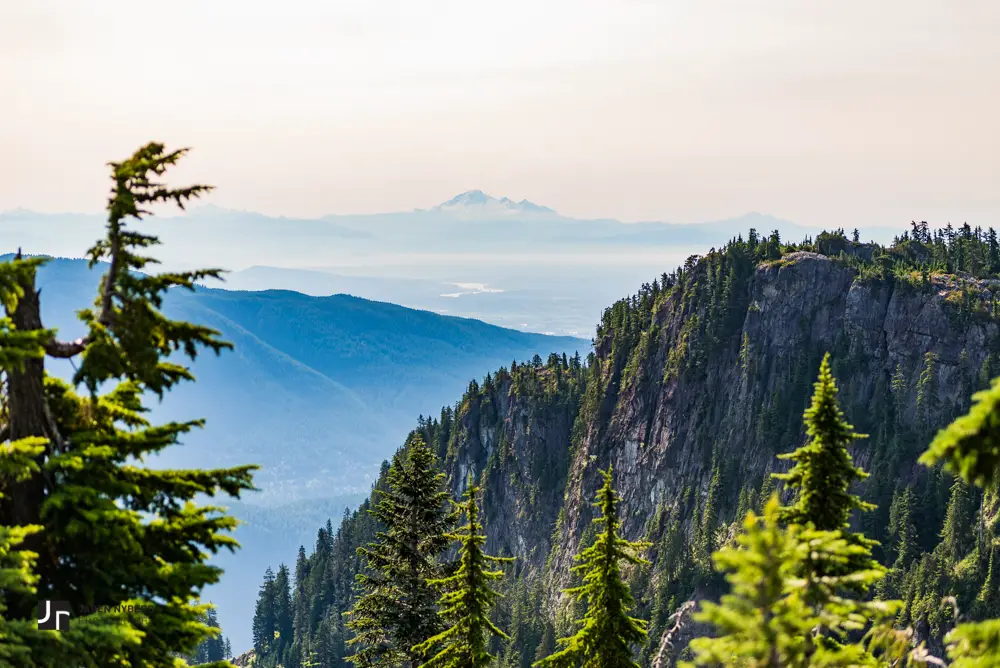 If the skies are clear enough you can see Mount Baker in the distance from various viewpoints.
This summer in particular has been extremely hot and dry so it is recommended to start early in the day when the temperatures are cooler to avoid getting dehydrated. Bringing plenty of drinking water is very important. There have been bear sitings in many of the North Vancouver mountains so please use caution and hike in a group whenever possible.
To get to the trail head, drive to North Vancouver and take Mount Seymour Parkway towards Deep Cove. Make a left on Mt. Seymour Rd. after Parkgate Shopping Centre. Follow Mt. Seymour Rd. until you reach the parking lot at the trail head.