Day 18 of #NorthVan365
If you're hoping to find a peaceful spot to relax under a tree on a grassy field or lie on the beach to catch some rays, Cate's Park is the place for you! You'll find the park entrance located around the 200 block of Dollarton Highway on route to Deep Cove. A beautiful garden bed maintained by the District of North Vancouver greets you as you turn off the main road to access the park. This really sets the mood for the District's largest and most scenic coastal park.

There is a strong Native presence in the park with various totem poles and sculptures spread throughout. It's ancestral name is Whey-ah-Wichen, a Tsleil-Waututh meaning "faces the wind". You will also find a lovely network of trails that follows the coastline around the bend towards Deep Cove and a public boat launch if you feel like drifting a little further up the inlet.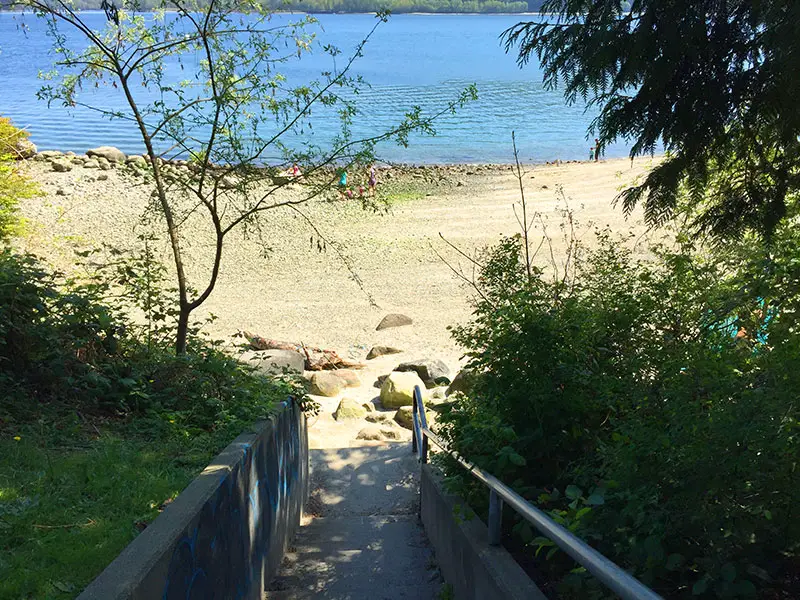 Cate's Park is the perfect spot for a family gathering as there is lots of space on both the grass field and beach. There are several picnic tables and a large playground for the kids! There is also a concession open during the Summer months and public washrooms.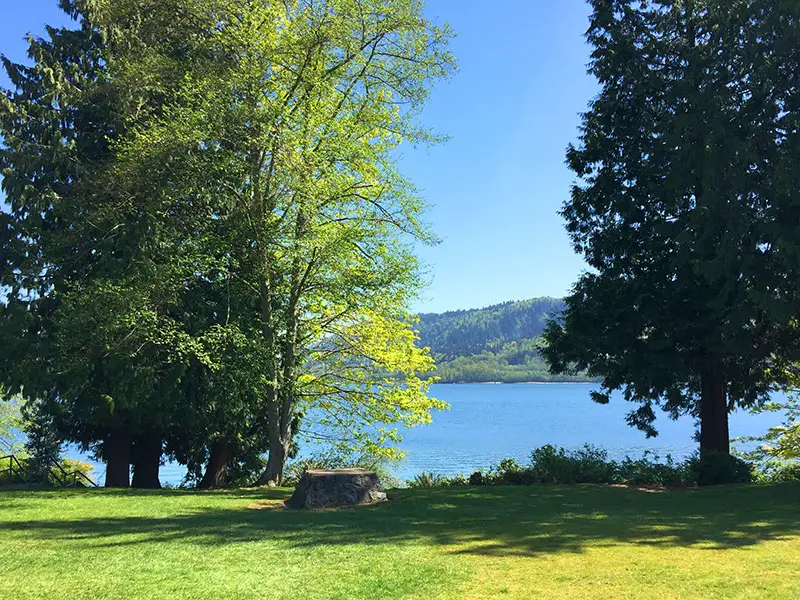 During the Summer there are various public events at Cates Park including the Cates Park Concert Series with several live bands to enjoy. Stay informed with local event info at deepcovebc.com.