#NorthVan365 Day 12.
The Crab Shop in North Vancouver serves what is quite possibly the best Fish and Chips in the city. Not only that but they offer the freshest crab and seafood too! If you haven't been there already you should definitely make a trip out to this little gem just off of Dollarton Highway on the way to Deep Cove. The staff is very friendly and while the food can take a while to prepare it's worth the wait! This is mainly due to the volume of orders that come in, they're very busy.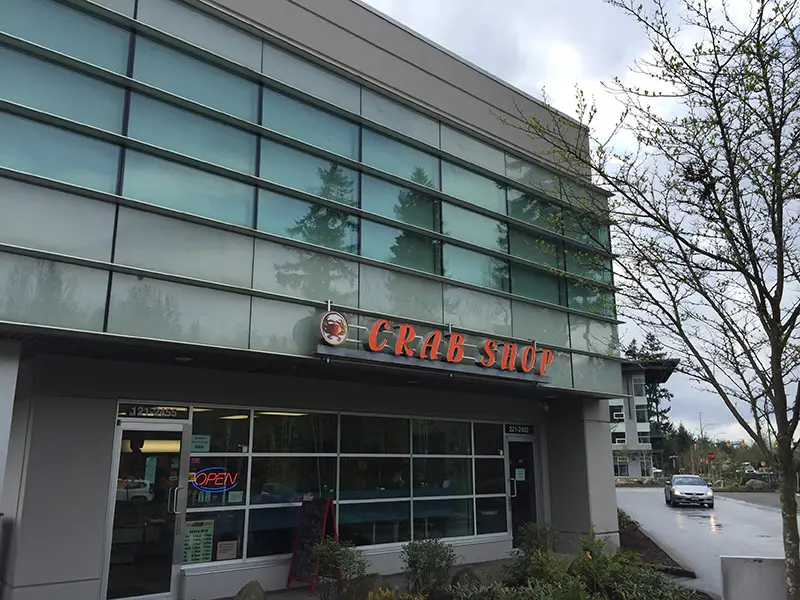 There is limited seating inside the shop but that's ok as most visitors who come through are ordering takeout and are on there way as soon as it's ready. If you want to explore the area a little more, ordering takeout fish and chips is a great idea. They will wrap up your order nicely to keep it warm until you reach your final destination. I recommend driving a little further down Dollarton Highway and stopping at Cate's Park for a picnic.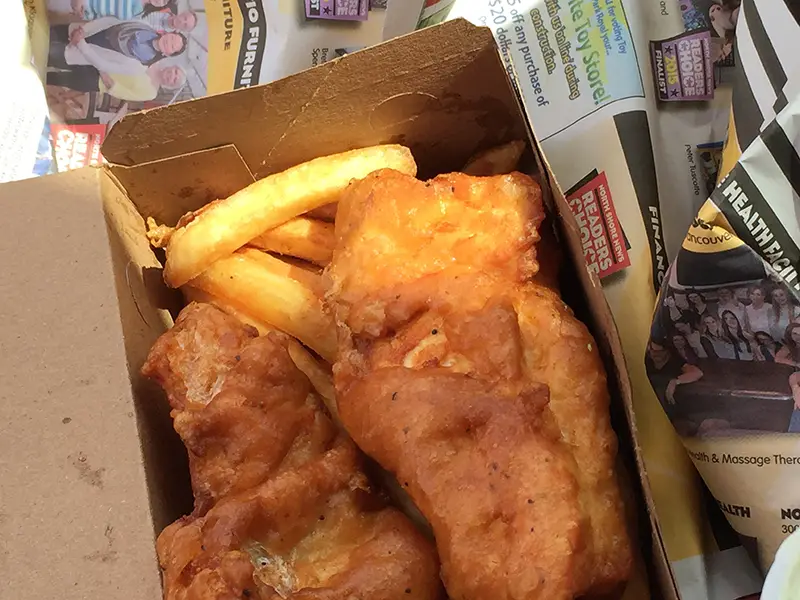 For more information and to see their menu visit their website
Directions
2455 Dollarton Highway #121
North Vancouver, BC V7H 0A2