#NorthVan365 Day 16.
The Lonsdale Quay market in North Vancouver is one of the best locations on the North Shore to find a huge variety of delicious foods! It also has one of the nicest outdoor patios too. So on the next sunny day or any day rather why not head over to The Quay as locals would call it and have lunch on the outdoor patio.

The view from the outdoor patio at the Lonsdale Quay
You'll find the majority of food shops on the ground floor all throughout the market. Stop by the Soup Meister to see what the daily specials are. They've always got something delicious cooking and have recently expanded due to their popularity. Next door is COBS Bread, you're bound to find something tasty there!
Still feeling like breakfast? The All Day Cafe at the South end of the Market serves breakfast all day along with some amazing specialty coffees! If you're in the mood for fresh fruits or a smoothie head over to Jimmy's Fruit and Juice Bar or Frux Frozen Organic Yogurt for a frozen yogurt.
If you're in an adventurous mood there are several International food shops to try out with delicacies from all over the world. George's Souvlaki is always a favourite as well as Cilantro & Jalapeno Mexican food, Montgomery's Fish and Chips and much more.
Thirsty for a cold beer? Make your way over to Green Leaf Brewing Co. for some local craft brews or head upstairs to the Cheshire Cheese restaurant if you're looking for seated table service.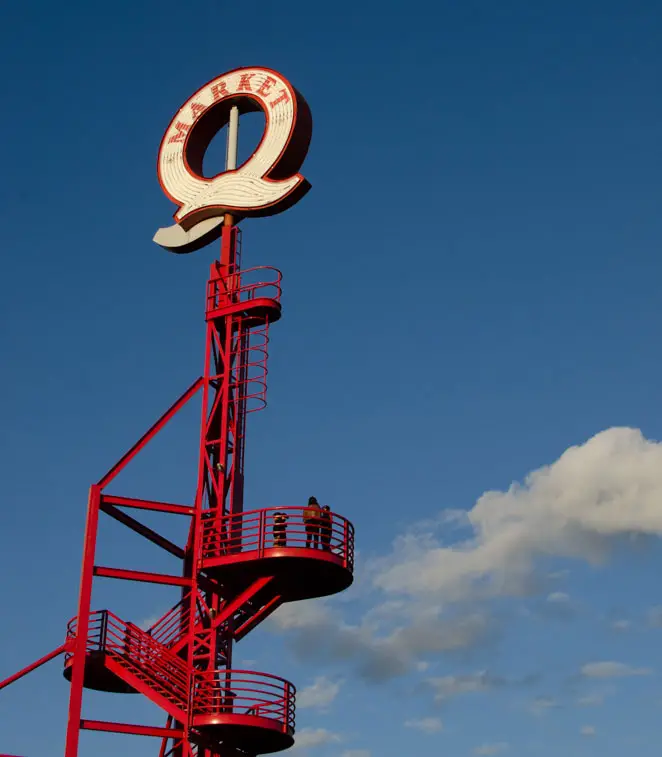 After you've found a spot to relax in the sun and eat your favourite meal why not head back inside and bring home some great local produce from Kin's Farm Market, fresh meats from Sharky's Chophouse, fresh seafood from the Salmon Shop and spices from Pepperpot Food and Spice.
There's definitely something for everyone here at the Lonsdale Quay. Come and find your favourite foods now!
---