Another weekend is upon us and the weather forecast is looking pretty decent! If you're out and about in North Vancouver, here's 5 fun things to do around town.
1. Slide the City on Lonsdale Ave.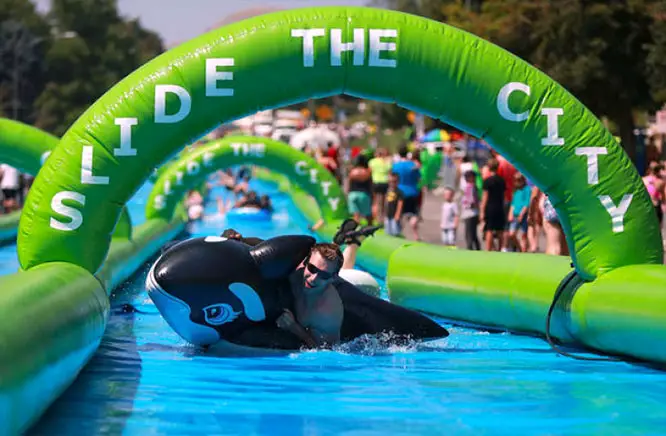 This 3 block long waterslide is part of North Vancouver's car free day festivities that take place at Victoria Park on Lonsdale Ave. The waterslide will run from Victoria Park down to 3rd street. If you're driving avoid the area and expect long delays. This is one awesome event you don't want to miss!
2. Enjoy a Refreshing Craft Beer at Green Leaf Brewing Co.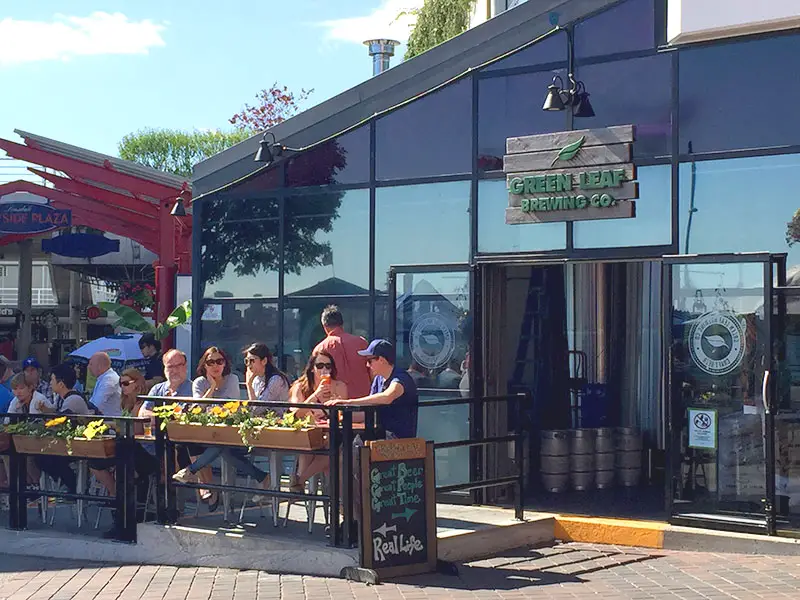 The amazing hot weather we've had all summer long calls for a refreshing drink on an outdoor patio. One of the best options on Lower Lonsdale is Green Leaf Brewing Co. located on the South side of the Lonsdale Quay market. Enjoy a pint or a flight of the latest brews while basking in the sunshine on the patio. You can also pick up a growler to enjoy later!
3. Hike to the Peak of Mount Seymour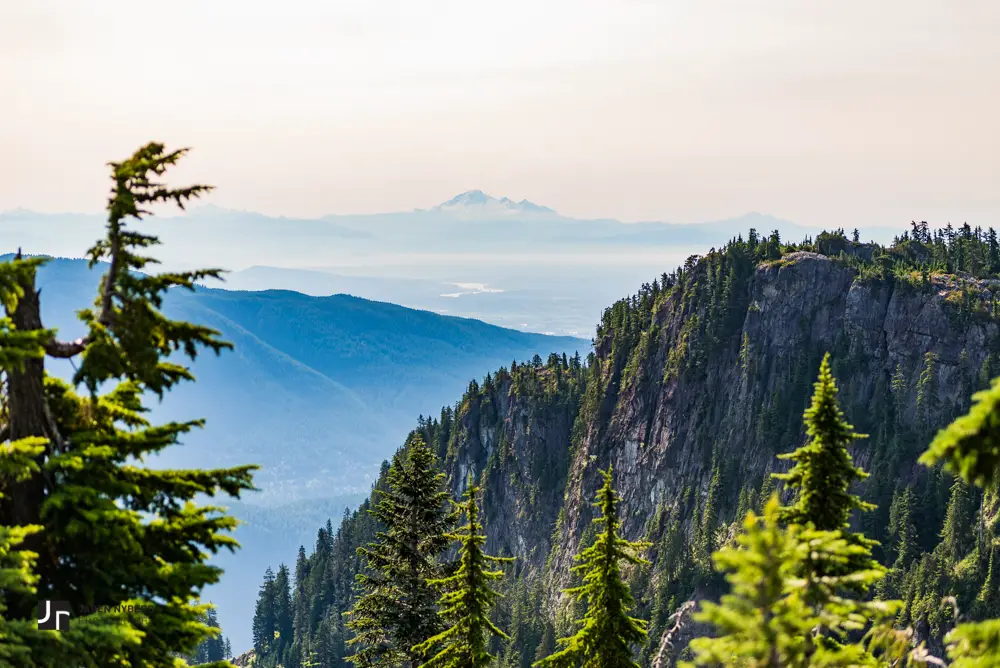 Want to avoid the crowds entirely this weekend? I'm sure some of you do as Lower Lonsdale is going to be jam packed with several thousand people. Why not take a hike up Mount Seymour, enjoy some stunning panoramic views and most of all, enjoy some peace and quiet in nature. You'll thank yourself for it when you reach the peak!
4. Hike to Quarry Rock in Deep Cove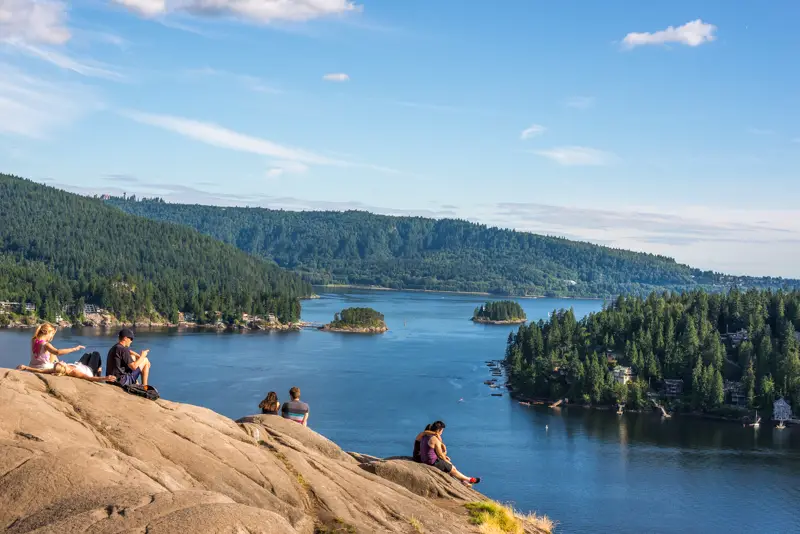 A visit to Deep Cove itself is a must do if you're in North Vancouver, and if you feel like a little exercise then why not venture a little further and take a hike to Quarry Rock. You'll be treated to amazing views of the Cove and surrounding areas of Vancouver plus the forest scenery is pretty awesome. Give it a try if you haven't already!
5. Catch Some Rays at Cates Park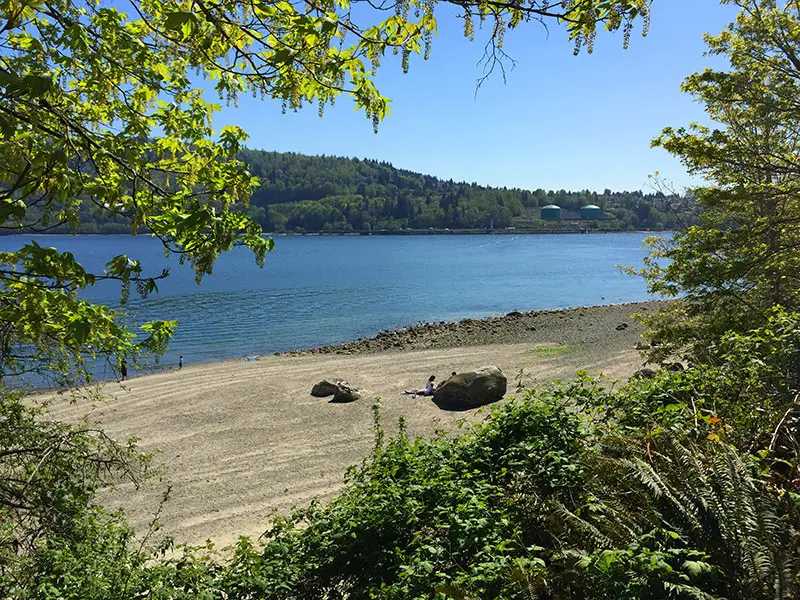 Cates Park is a great park on the way to Deep Cove in North Vancouver. If you're out with the whole family this is a great spot for the kids to enjoy. There's a giant playground, a beach full of cool things to explore and a concession incase you get hungry. There's even live music on Saturday, August 22 as part of the Summer Concert Series. It's time to get out and explore!