#NorthVan365 Day 17.
This beautiful 3-acre botanical garden has been around since 1969 and is a favourite spot for many locals to sit and enjoy the beautiful flowers and peaceful surroundings. It is located in North Vancouver at Park and Tilford shopping centre and open daily from 9am until dusk.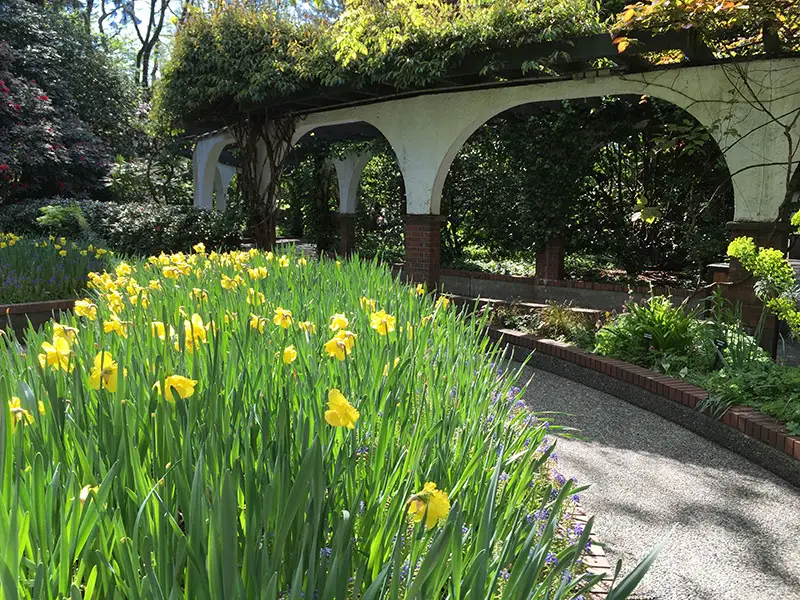 There are various displays in the gardens throughout the year depending on the season. As you walk through the gardens you will see several different themes. A Japanese garden with a bright red bridge that crosses a coy pond, and a rose garden complete with running fountains are just a taste of the gardens you will come across.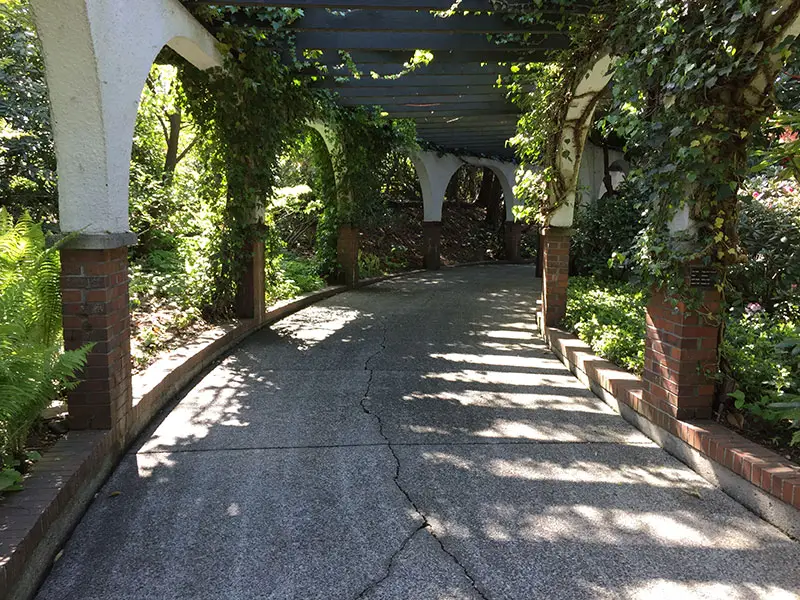 There is also a collection of tropical plants and flowers that can be found in the greenhouse and a small herb garden just outside of it. While the spring and summer are generally the best time to visit, there is a fantastic light display during Christmas that is always fun to see.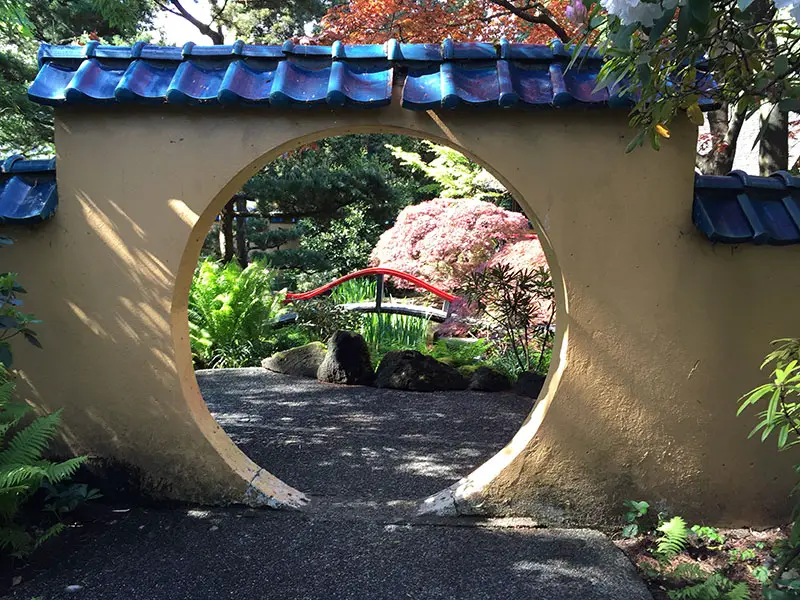 If you're interested in horticulture, smelling beautiful fresh flowers or just looking for a quiet spot to sit and enjoy a coffee from one of the local shops Park and Tilford Gardens is the perfect spot!
---