Another weekend is upon us and the weather forecast is looking pretty decent! If you're out and about in North Vancouver, here's 5 fun things to do around town.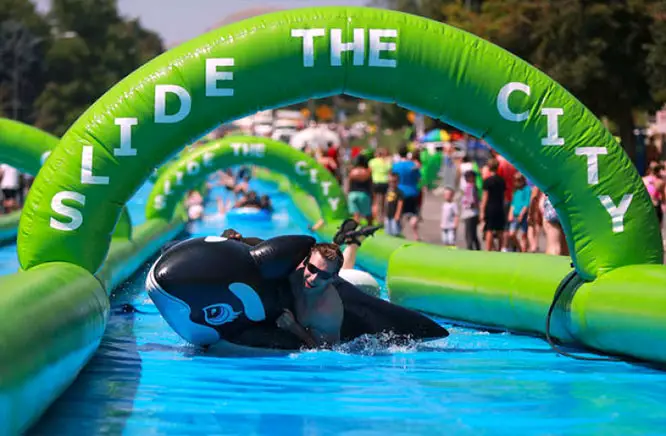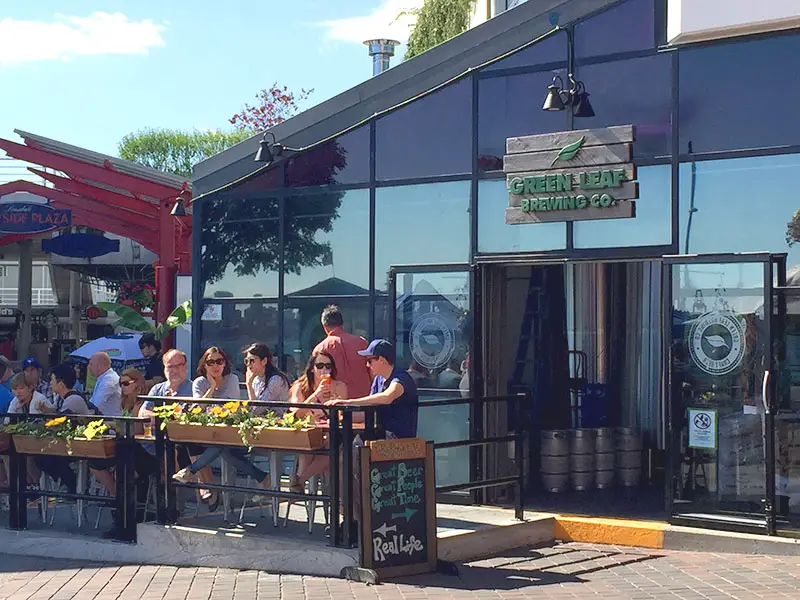 The amazing hot weather we've had all summer long calls for a refreshing drink on an outdoor patio. One of the best options on Lower Lonsdale is Green Leaf Brewing Co. located on the South side of the Lonsdale Quay market. Enjoy a pint or a flight of the latest brews while basking in the sunshine on the patio. You can also pick up a growler to enjoy later!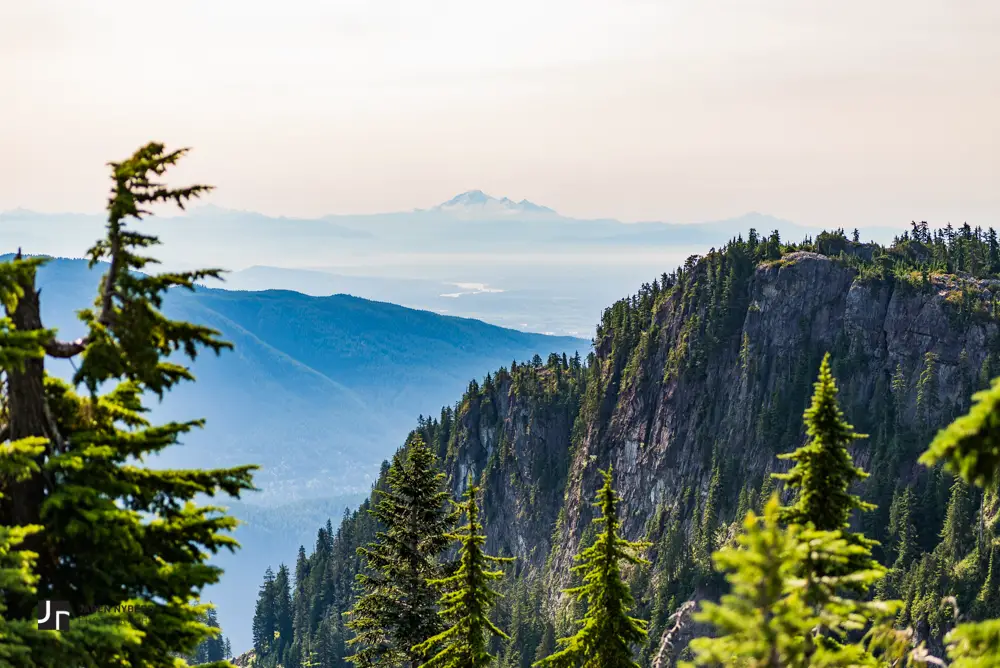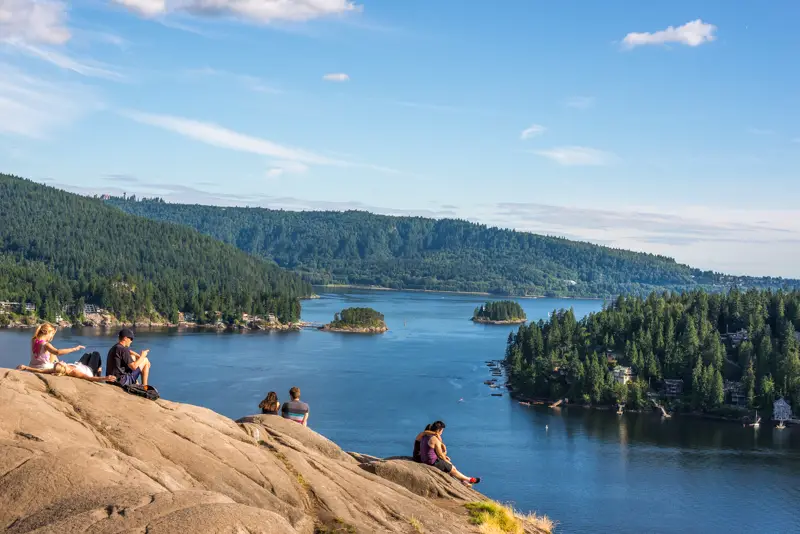 A visit to Deep Cove itself is a must do if you're in North Vancouver, and if you feel like a little exercise then why not venture a little further and take a hike to Quarry Rock. You'll be treated to amazing views of the Cove and surrounding areas of Vancouver plus the forest scenery is pretty awesome. Give it a try if you haven't already!
5. Catch Some Rays at Cates Park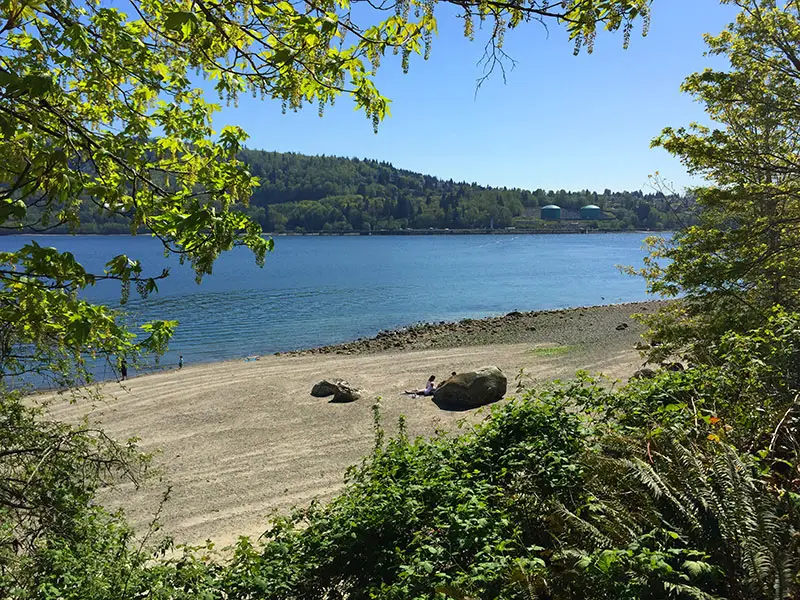 Cates Park is a great park on the way to Deep Cove in North Vancouver. If you're out with the whole family this is a great spot for the kids to enjoy. There's a giant playground, a beach full of cool things to explore and a concession incase you get hungry. There's even live music on Saturday, August 22 as part of the Summer Concert Series. It's time to get out and explore!